JAM JAM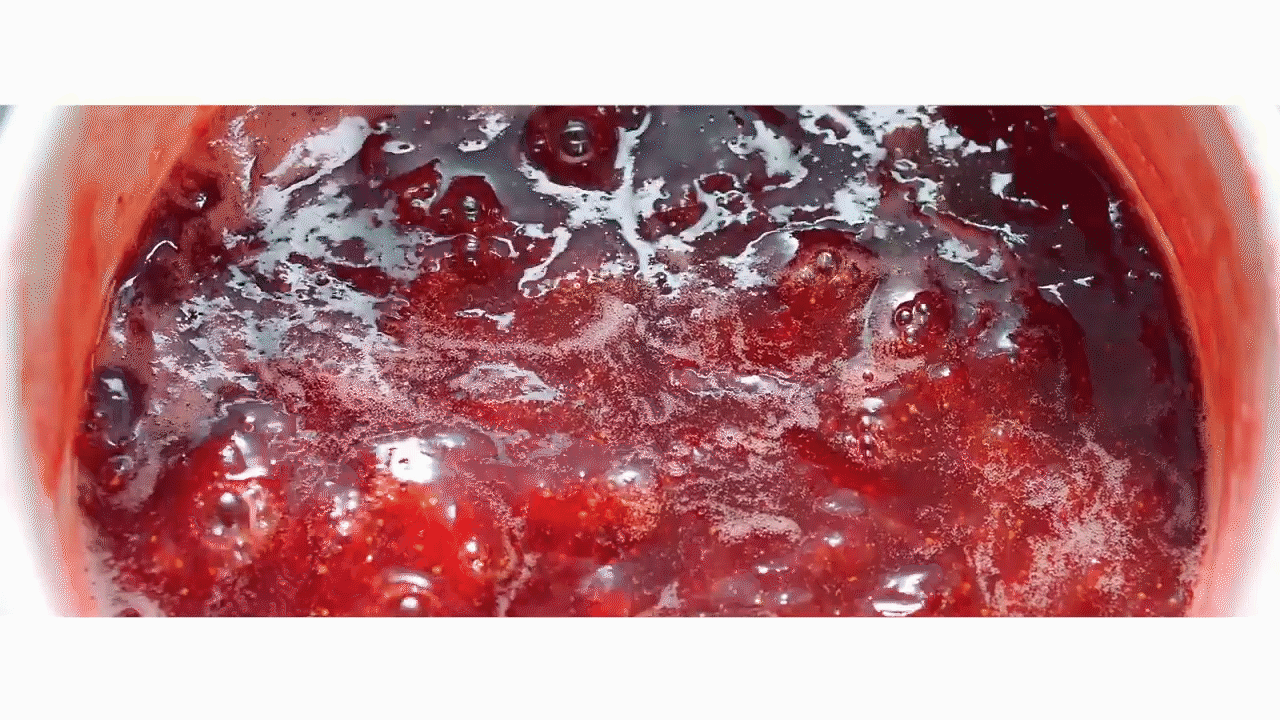 잼잼
---
IU - Palette
We are all people capable of knowing these things
So isn't it polite to just pretend to believe in these lies?
I don't care, I'll become a fool, let's try anything
Don't give me a chance to think (jam)
I need sugar
I need something bad for my body
Stop with the lukewarm stuff
Wanna become honest? What does that mean?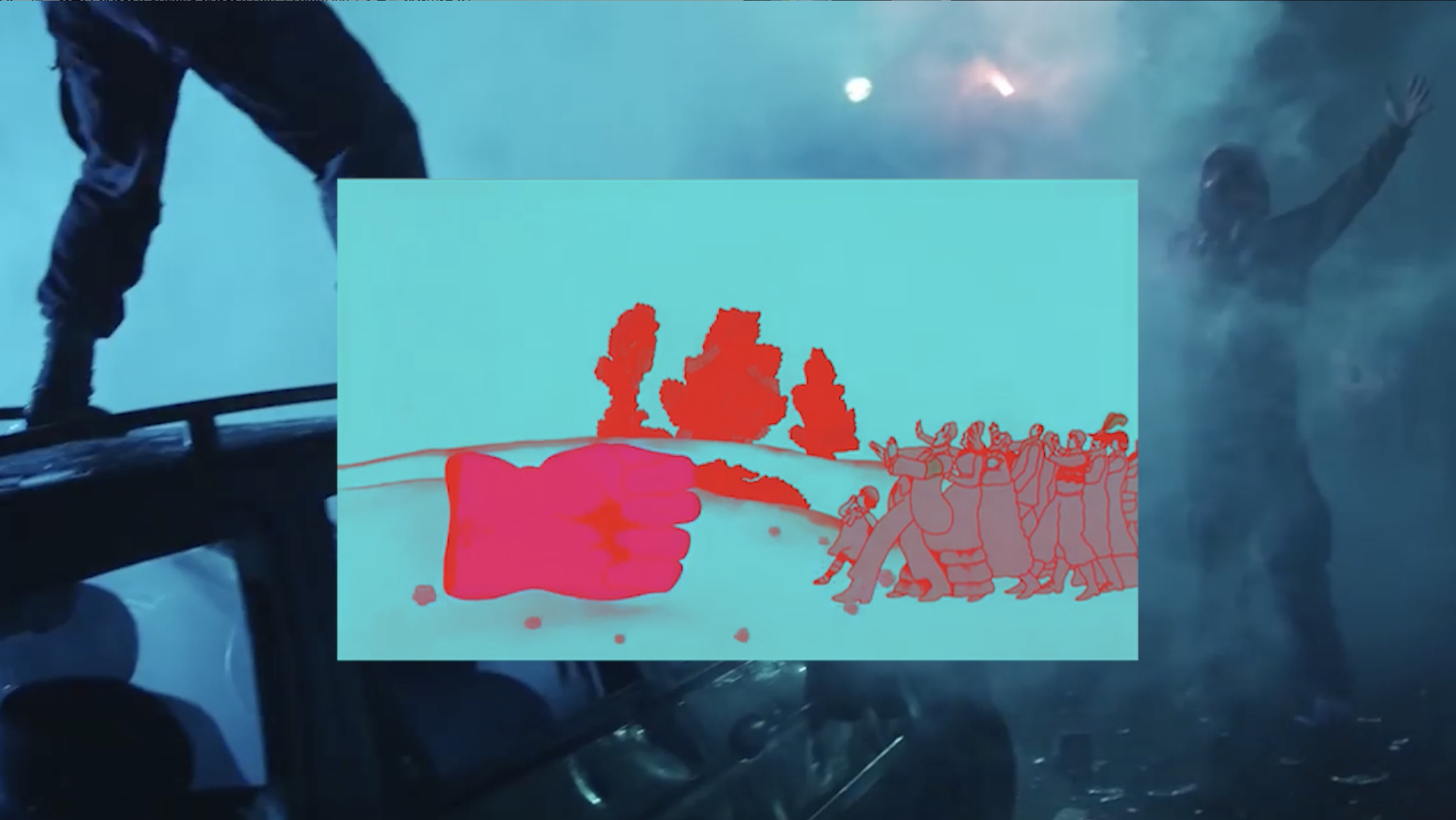 I need some sugar
I need something fake
What does the truth mean? I don't care
We both know, there's a limit, it'll be over soon
elt me before I cool down babe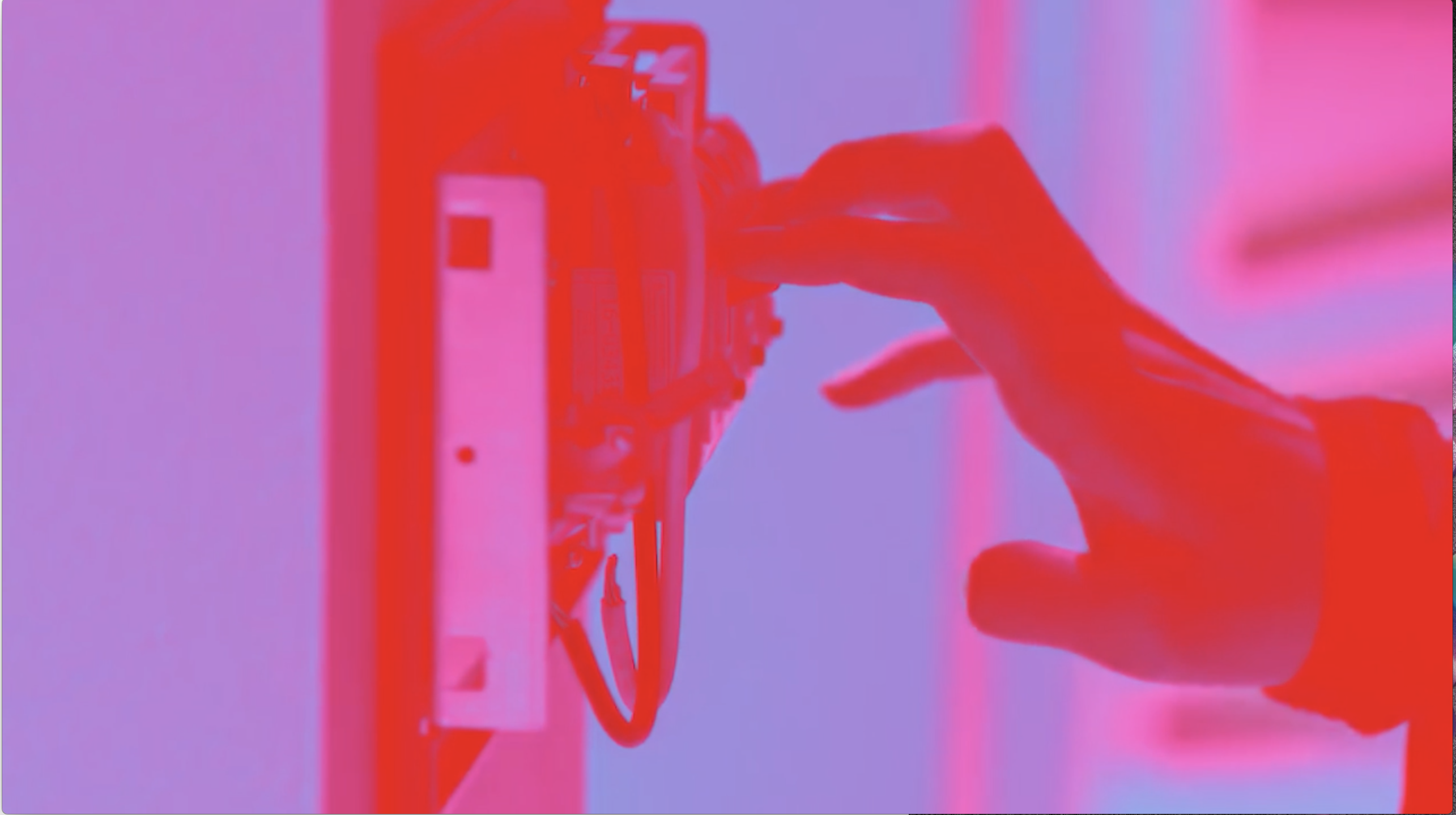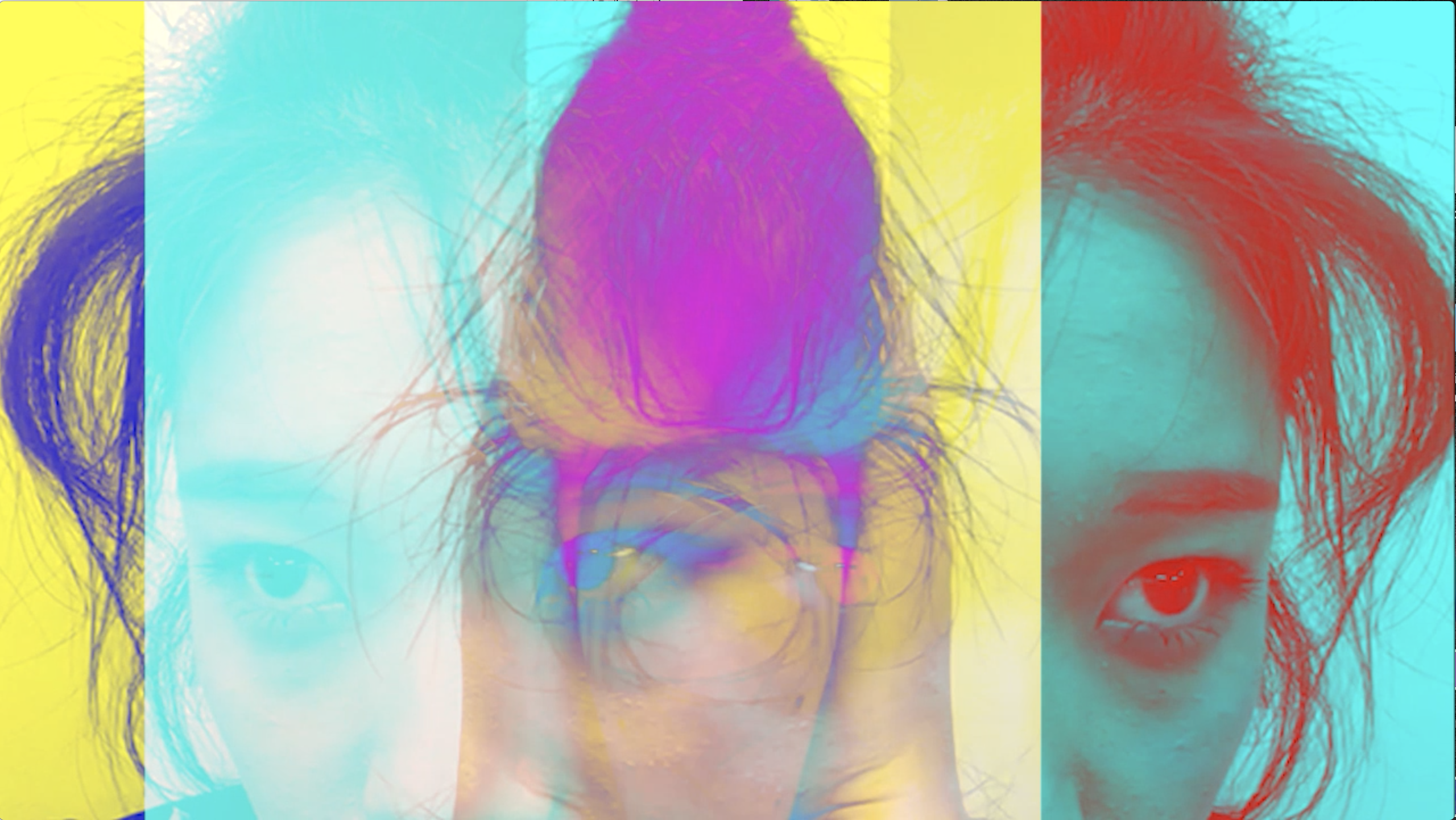 Cover it up, spill it on top, once again
Cover it up, spill it on top, once again
Cover it up, spill it on top, once again
Cover it up, spill it on top, once again
We are all people capable of knowing these things. So isn't it polite to just pretend to believe in these lies?
I don't care, I'll become a fool, let's try anything. Don't give me a chance to think
JAM
Sugar ar ar Love ove ove
JAM
Sugar ar ar Love ove ove
Tell me you love me. Say those pretty things smeared on your lips. Sticky sticky, I'll keep it pickled. So it won't rot, for a long time
I need some sugar
I need something fake
I don't know natural, make it more provocative
Stop trying to know
The meaning, the damn meaning
Hurry and melt it all babe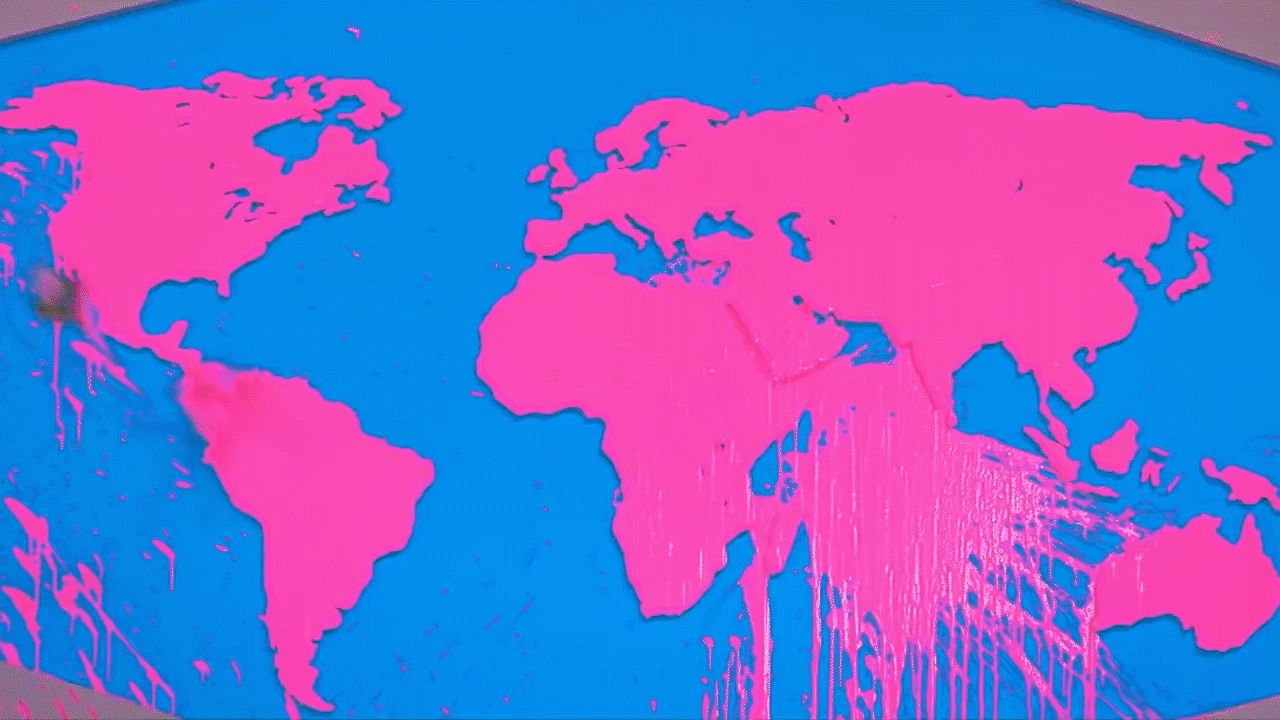 Cover it up, spill it on top, once again
Cover it up, spill it on top, once again
Cover it up, spill it on top, once again
Cover it up, spill it on top, once again
Not to do
Jam
So you can't even figure out what it is
Jam
It's all over my body (love love love)
Jam
Baby make me be sweet
Baby make me so sweet baby
Jam
Oh Baby make me be sweet
Baby make me so sweet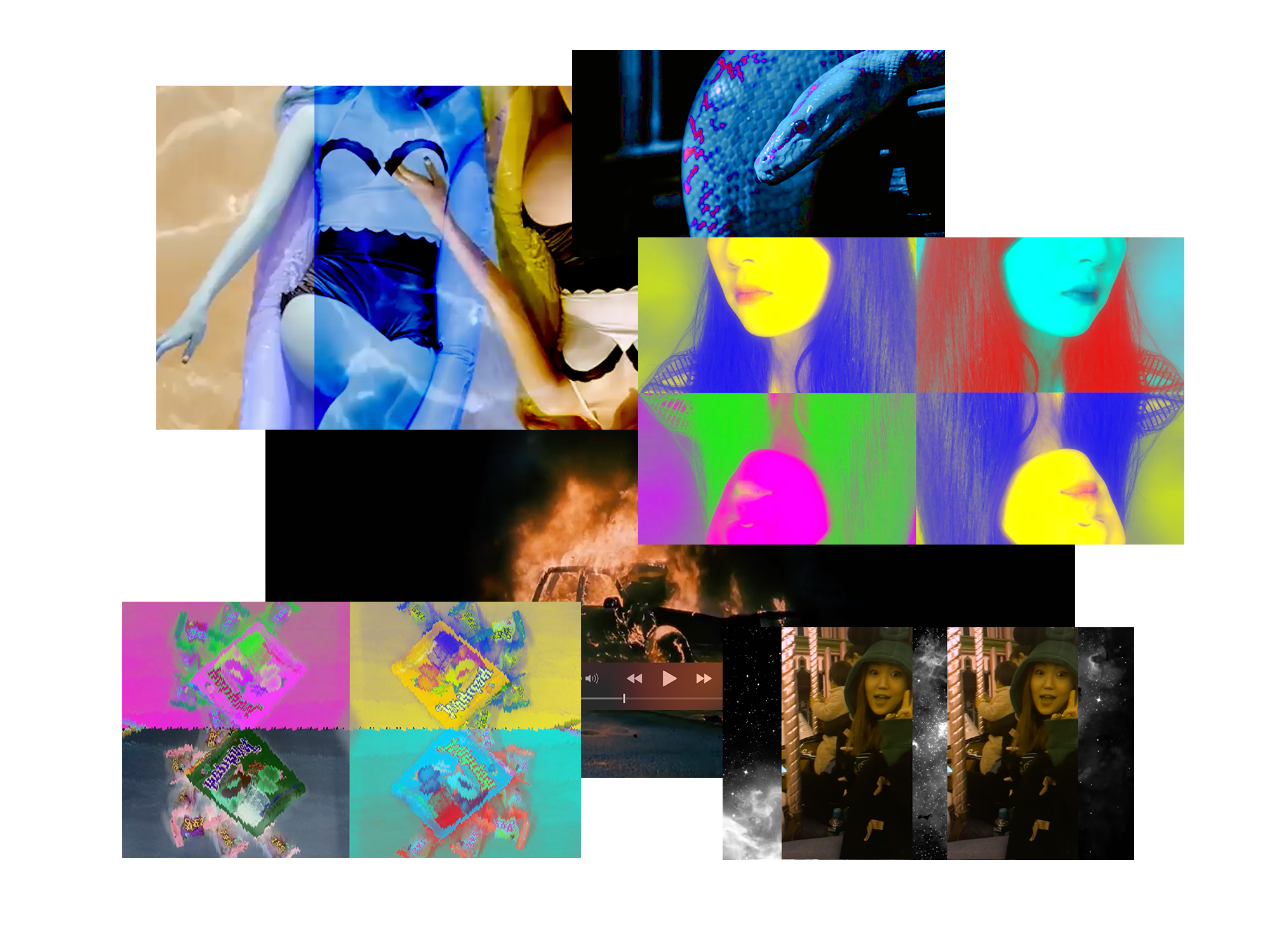 We are all people capable of knowing these things
So isn't it polite to just pretend to believe in these lies?
I don't care, I'll become a fool, let's try anything
Don't give me a chance to think
(Fools,
we are)
---
Cover it up, spill it on top, once again
Cover it up, spill it on top, once again
Cover it up, spill it on top, once again
Cover it up, spill it on top, once again